Welcome to the wiki! I hope you're enjoying yourself here. Feel welcome to join a Clan, roleplay or just chat at anytime you'd like! If you need some help getting started go to the Main Page.
Here are some things to get you started.
Join a Clan of your choice.
Roleplay and help expand the wiki.
Greet your friends and invite them here! There's no need to be shy, we welcome all!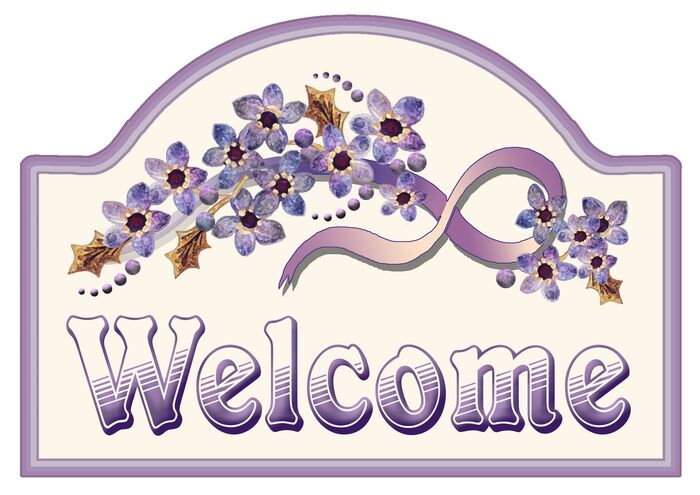 Here are some Clans you might like to join:
Ad blocker interference detected!
Wikia is a free-to-use site that makes money from advertising. We have a modified experience for viewers using ad blockers

Wikia is not accessible if you've made further modifications. Remove the custom ad blocker rule(s) and the page will load as expected.